FAMILY HOLIDAYS BY THE SEA

Modern holiday apartments and villas
Fly with us through the resort

and explore it from a great perspective
Come fly with us

Images speak more than a thousand words - with just one click we give you a glimpse of the entire resort. Fly with us through the resort and discover our beautiful pool landscape, the Clubhouse and the various apartments and villas in a short video.


SEA you soon

Experience refreshing beach and pool days under the Italian sun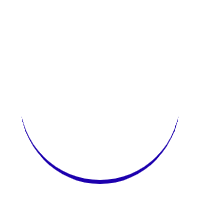 Fancy the Sea?

The Adriatic Sea and one of the most beautiful sandy beaches of Caorle lie directly before your holiday home. After only a few steps you can feel the wonderful white sand beneath your feet. A cool drink, a cosy cabana and the smell of the pleasant sea breeze. Pure holiday feeling - what more do you need? The beach bar Baia Blu is a feast for the eyes. You can enjoy snacks and cool drinks there in a dreamlike atmosphere or indeed the sunset with a drink.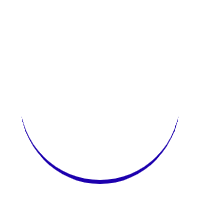 Experience unforgettable Pareus holiday moments

Within the Pareus Beach Resort Caorle you can find a wonderful and extensive pool landscape - for all those who want to relax and refresh themselves. Here comfortable loungers and a spacious lawn for sunbathing invite you to read one or two books and to unwind. The clubhouse meanwhile caters for the odd refreshment and snack.

Dare you jump into the cool water?

Paradise for the Youngest Pareus Guests

For all the children there is a lot of space for playing fun and refreshment at the pool. Beside the children's pool, slightly further away, there is a diverse playground with many adventurous attractions such as a discoverer ship.

DOGS ARE WELCOME

Spend the most beautiful time of the year with your four-legged family member in your private holiday home in Italy. Our tip: book a Villa Mare or an Apartment Giardino so that your loyal companion will enjoy a relaxed time in your own fenced garden. We look forward to welcoming you and your four-legged companion!