WELCOME TO PAREUS BEACH RESORT

Opened since Summer 2021
YOUR TANK FULL OF SUNSHINE
At the resort, 20 e-charging stations will enhance your holiday in Caorle: with green energy - and free of charge for you as a resort guest - you can discover the beauty of Veneto.
We will also be happy to share all our insider tips with you for your excursions.
The sea is so Close

Experience refreshing beach and pool days under the Italian sun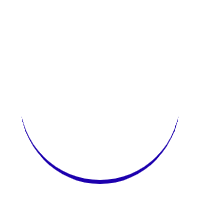 Panoramic View included

Enjoy the sea - just a few steps away from your holiday home in the Pareus Beach Resort. The location of the resort is ideal for sun worshippers, for watching beautiful sunsets and listening to the crashing of the waves.

Fancy the Sea?

The Adriatic Sea and one of the most beautiful sandy beaches of Caorle lie directly before your holiday home. After only a few steps you can feel the wonderful white sand beneath your feet. A cool drink, a cosy cabana and the smell of the pleasant sea breeze. Pure holiday feeling - what more do you need? The beach bar Baia Blu is a feast for the eyes. You can enjoy snacks and cool drinks there in a dreamlike atmosphere or indeed the sunset with a drink.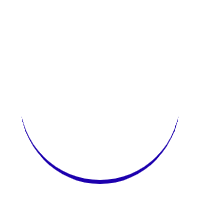 Dive in, Immerse and Relax

Within the Pareus Beach Resort Caorle you can find a wonderful and extensive pool landscape - for all those who want to relax and refresh themselves. Here comfortable loungers and a spacious lawn for sunbathing invite you to read one or two books and to unwind. The clubhouse meanwhile caters for the odd refreshment and snack.

Dare you jump into the cool water?

Paradise for the Youngest Pareus Guests

For all the children there is a lot of space for playing fun and refreshment at the pool. Beside the children's pool, slightly further away, there is a diverse playground with many adventurous attractions such as a discoverer ship.

Experience unforgettable Pareus holiday moments