SUMMER, SUN, SANDY BEACH
THE SEA AT YOUR DOORSTEP
Slightly away from the bustle of Caorle, around 5 kms away from the centre, awaits Baia Blu, the golden sandy beach of Lido Altanea with crystal clear water. It is one of the most beautiful sandy beaches of Caorle and is right on the doorstep of the Pareus Beach Resort.
A wonderful, park-like nature protection zone separates the resort from the sea. In only a few steps, after only c. 100 metres, you can already feel the fine sand beneath your feet and the pleasant sea breeze on your skin. You cannot holiday closer to the sea than this. Awarded with the Blue Flag which stands for excellent water and environmental quality the beach invites you to a fantastic holiday by the sea.
Relax in the Italian sun - our guests are provided with sunshades and loungers in the peak season free of charge at the beach.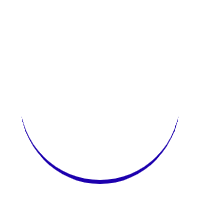 The Pareus Beach Resort - the perfect place for relaxation
The holiday apartments and villas are ideally located - liegen ideal - have the choice: relax in your own garden or on your private sun terrace. Or enjoy the refrehment in the beautiful and spacious pool area. The Clubhouse - next to the pool - offers you drinks and snacks.
The green stripe between the resort and the sea invites you to take a walk. From here you can also go straigt to Caorle by bike. Overall - the resort is ideally located to discover the beauty of Veneto.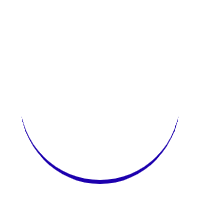 Guaranteed water fun for all ages

The gently sloping beach of Lido Altanea is particularly well suited for family holidays on the northern Adriatic coast. The sea has in addition been awarded the "Blue Flag" there which stands for excellent water and environmental quality.
The beach bar Baia Blu is a truly divine spot right by the sea. With four-poster beds adorned with drapes fluttering in the light summer wind offering shade - an oasis of well-being lies here before the Pareus Beach Resort. What could be more comfortable than relaxing in a bed on the beach and enjoying the wonderful view across the sea right up to the horizon?
The magical sunsets are even more romantic seen from these wonderful spots.
Don't fancy the sea? Our large pool landscape in the resort provides for pleasant refreshment and relaxation on warm summer days.
Book your place in the sun now.
Staying with us