PURSUE A CAREER WITH PAREUS
Fancy an international and varied job?
For our dynamic, international and welcoming team in Caorle we are looking for you as: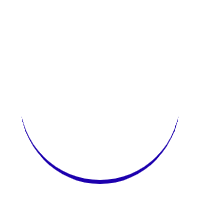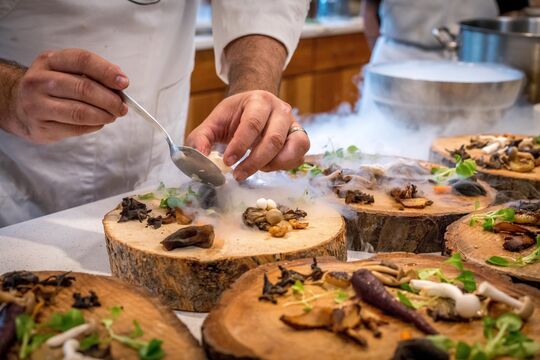 COOK (M/F)
SEASONAL / FULL-TIME
You know what you can conjure up in the kitchen and love to prepare high quality food. You are creative and think outside the box. Your goal is to create a culinary experience for the guests of the Pareus Beach Resort and the Baia Blu Beach Bar and to give them an unforgettable holiday.
Check here for more information and send your application to: jobs@pareus.com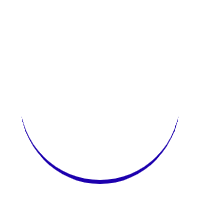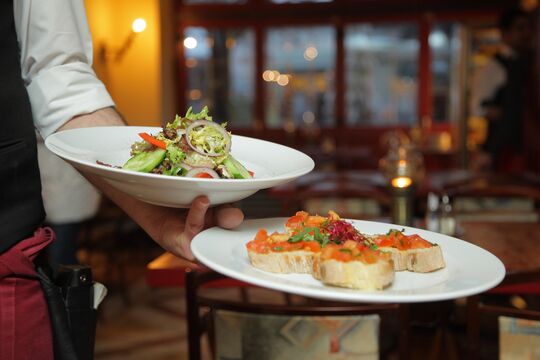 WAITER (M/F/D)
&
BARTENDER (M/F/D)
SEASONAL / FULL-TIME
You enjoy working in the gastronomy and hotel industry. With your hospitality personality, you will ensure that our guests have an unforgettable holiday experience at Pareus Beach Resort and Baia Blu Beach Bar.

Find out more.
And send your application to: jobs@pareus.com


You should speak fluent Italian if you want to apply. We are looking forward to hearing from you.

Send your application to: jobs@pareus.com

Not found the right job yet?
Send us your application proactively!
Pareus, a subsidiary of the Habona Group in Germany, with its seat in Frankfurt am Main, is always looking for motivated, success-orientated employees from the hotel and tourist industry which not only define goals within the team but also collectively achieve them.
In our young and dynamic team with short decision paths you will be involved in all processes and procedures from day one and can decisively shape your working environment yourself.
You cannot find any information on vacant positions here today? Simply apply! We look forward to receiving your speculative application. Tell us why you want to become a member of the international Pareus Team and please send your full application with your possible joining date to jobs@pareus.com. We will contact you shortly.
We look forward to receiving your application and are of course available to answer your questions at any time.
Your Pareus Team