Relaxation - Fun - Pleasure
Holiday home vacation with the service of a hotel
Customised and tailored to your wishes we offer an excellent range of services and leisure activities, suitable for every taste: for singles, couples and families. At the Pareus Beach Resort you are free to choose. Decide on whether you want to enjoy your holiday completely self-sufficiently or if you want to have more service now and then. You can decide each day anew - quite individually.
Our carefully selected range of services and leisure activities are suitable for everyone: for singles, couples and families.
Do you fancy a bike ride, cultural discovery tours or culinary experiences? We have put together a range of different activities for you - in and around Caorle. Start off your holiday for example in a relaxed manner with our fresh Pareus breakfast.
Be inspired by what we have on offer: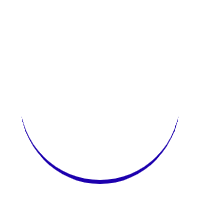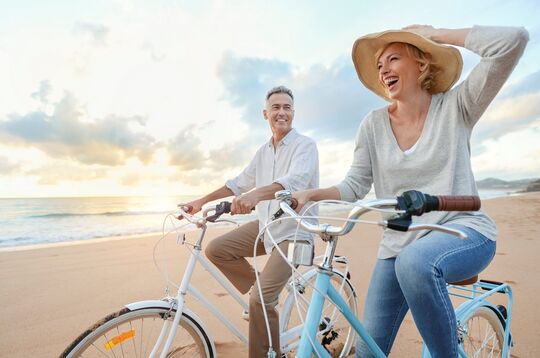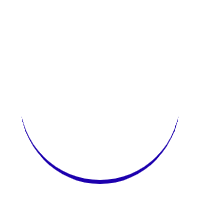 GOOD MORNING
Delicious breakfast hamper
Direct to your villa or apartment
Start your day with pleasure with our morning service. Choose your favourite from our three different breakfast options and enjoy a relaxed, pleasurable start to the day within your own four walls.

Book your breakfast today for every day of your stay. Or decide on the spot each day anew on which days we can brighten your morning. Write to us here below and we will arrange everything for you.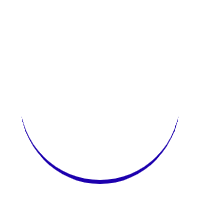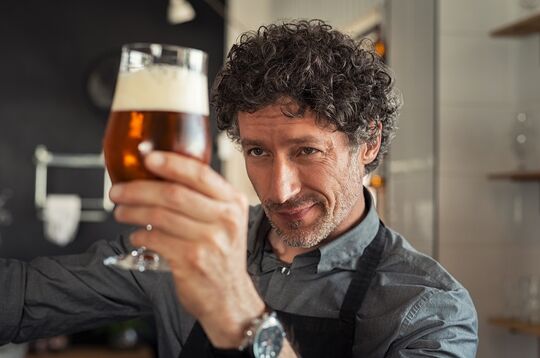 CRAFT BEER
Beer tasting
Creative ways and new arts of brewing
Se sei un amante della birra artigianale, non puoi perderti assolutamente una visita alla fabbrica di birra B20, situata nella Brussa, a circa 30 km da Caorle.
If you are a fan of home-brewed beer, do not miss a visit to the B20 brewery. The brewery is situated in Brussa, c. 30 kms away from Caorle. Guests who love and appreciate beer are given a warm welcome in B20. Because it is not just a production site, it is a meeting of tastes, feelings and aromas.
Enjoy the excellent beer here home brewed with love. Each bottle tells a story of passion and quality, the craftsmanship of brewing.
COUNTRYSIDE, HISTORY AND PLEASURE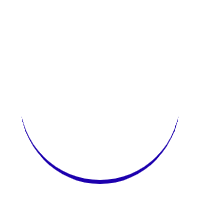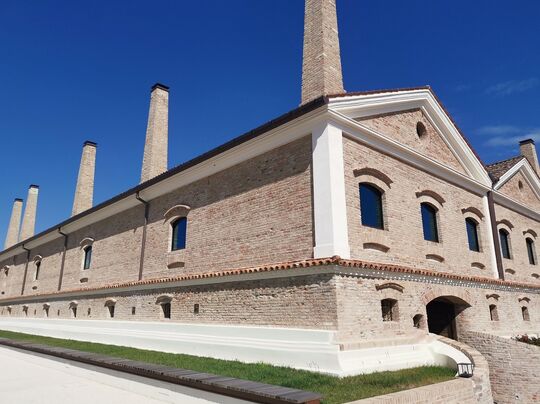 CA' CORNIANI
History and agriculture meet here
Discover on bike or on foot
The agricultural village of Ca' Corniani is currently being restored resulting in the historic buildings radiating a new splendour. This idyllic place invites you to take a trip back in time. Learn in situ how the people of Ca' Corniani used to live and work. Wine tasting takes place in the wonderful, renovated wine cellar on the one hand and films on the history of the place are shown on the other and contemporary witnesses introduced. Depending on the season and what is on offer, there are also cultural events, such as concerts and exhibitions in the midst of wonderful nature.
Our tip: you are best off exploring the area which is around 1,800 hectares in size by bike. Let yourself be amazed.
RICE - AS FAR AS THE EYE CAN SEE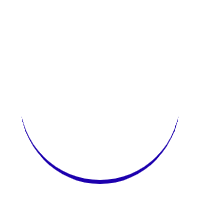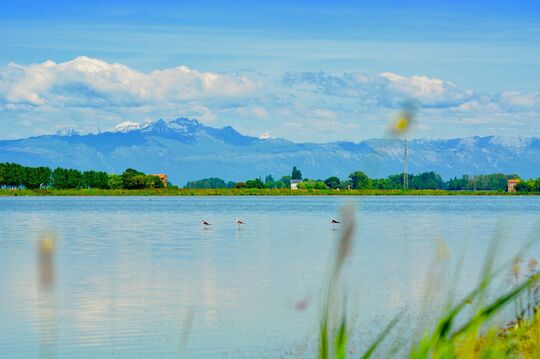 LA FAGIANA
Pedal through the rice fields by bike
Experience, Fun and Pleasure
The farm "La Fagiana" is specialised in growing and marketing particularly fine Carnaroli rice. The company started producing rice after the war and has been processing it for years by hand. Everything here works almost as it did in the past, with very small production and at the highest level. Our tip: take a bike ride through the flooded rice fields guided by a family member of La Fagiana.
Experience a unique trip into the past. Delicious risotto tasting rounds the experience off at the end.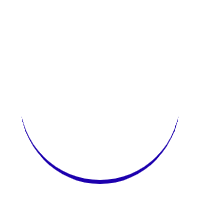 DISCOVER CAORLE AND SURROUNDINGS
By bike or e-bike
Actively experience the surroundings and Caorle
Actively explore Venetia - Caorle and the area surrounding it have a lot to offer. Whether by bike along the beach, right in front of the Pareus Resort to the old town of Caorle, or in the hinterland: it is flat everywhere, beautiful countryside and there is always something to discover.
You can get bikes and e-bikes directly from us at the Resort from our partner "Bike and Go". Take individual tours on your own or get to know the area together with our special tours: from secret places in nature to gastronomic specialities. Discover Venetia.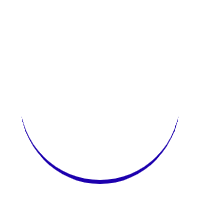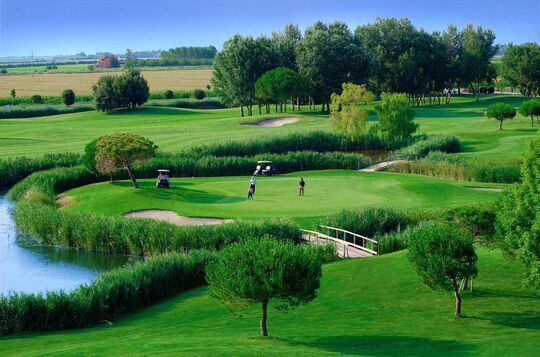 DIRECTLY IN THE NEIGHBOURHOOD
Golf with a view of the sea
Suitable for professionals and beginners
Learn golf, play golf directly in the neighbourhood to the Pareus Resort. It is wonderful, relaxing and healthy to walk across this green course. It is also a pleasure when the golf course is directly by the sea. The golf club Pra' delle Torri is situated between Caorle and Eraclea, directly neighbouring the Pareus Resort Caorle. It is a wonderful 18-hole sea course.
It is impressive at 6045 metres with a par of 72. Three of the first nine holes border directly with the beach. The view of the sea is captivating. Our guests benefit from a 30% discount on the green fee.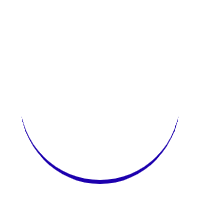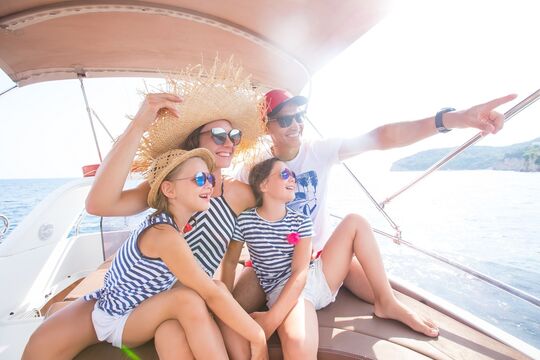 AHOI - SAIL ALONG THE WATERWAYS
Electric boats that anyone can drive
Discover the surroundings from the water
Chug across the water with your little boat and simply chill out: in total tranquility you can explore the waterways alone with your electric boat or canoe booked with our partner "Econavighiamo". Listen meanwhile to the voice of nature.
Flora and fauna, historical buildings like the "Casoni" and endless views await you on your outdoor trip through the 25-kilometre-long lagoon of Venice and its coasts. Fun for the whole family. A new ecological and entertaining way of experiencing nature and tranquility. Pure chilling out.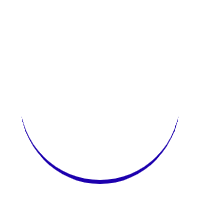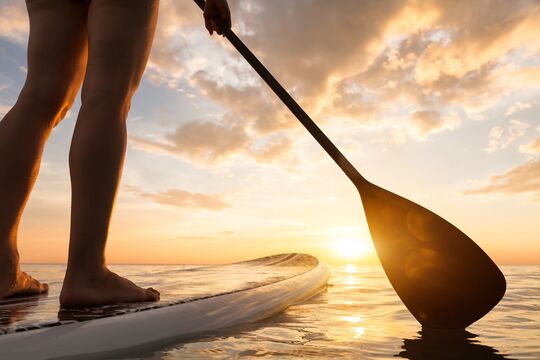 WATER SPORT
Water sport - something for everyone
Water park invites people of all ages
Sailing in the wind: for active sportsmen and women there are windsurfing and sailing courses on offer. Depending on level and fitness there is the right course available for everyone.
Those who enjoy something quieter can take a stand-up paddling course and learn a new way of balancing.
There is also another kind of water sport - our partner "Aquafollie" water park has everything that people of all ages could wish for. Big slides, children's pool, lawns for sunbathing and much more.